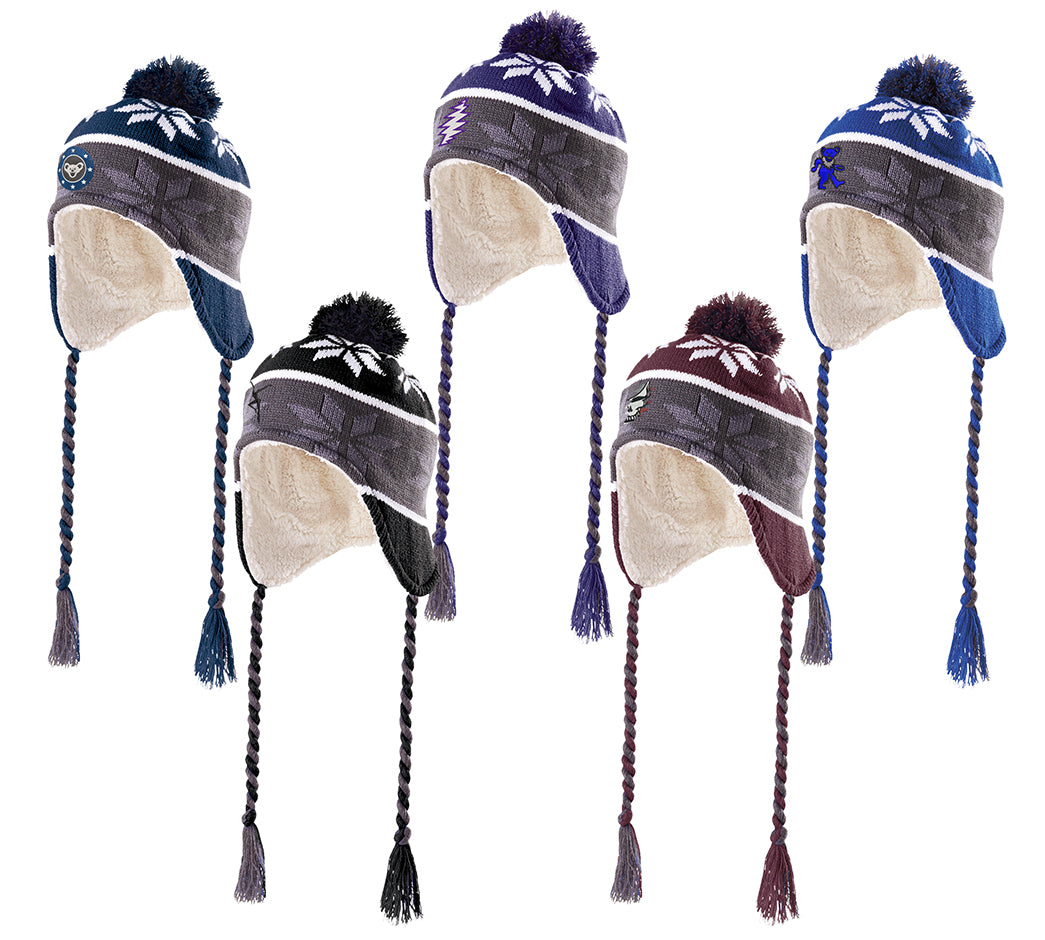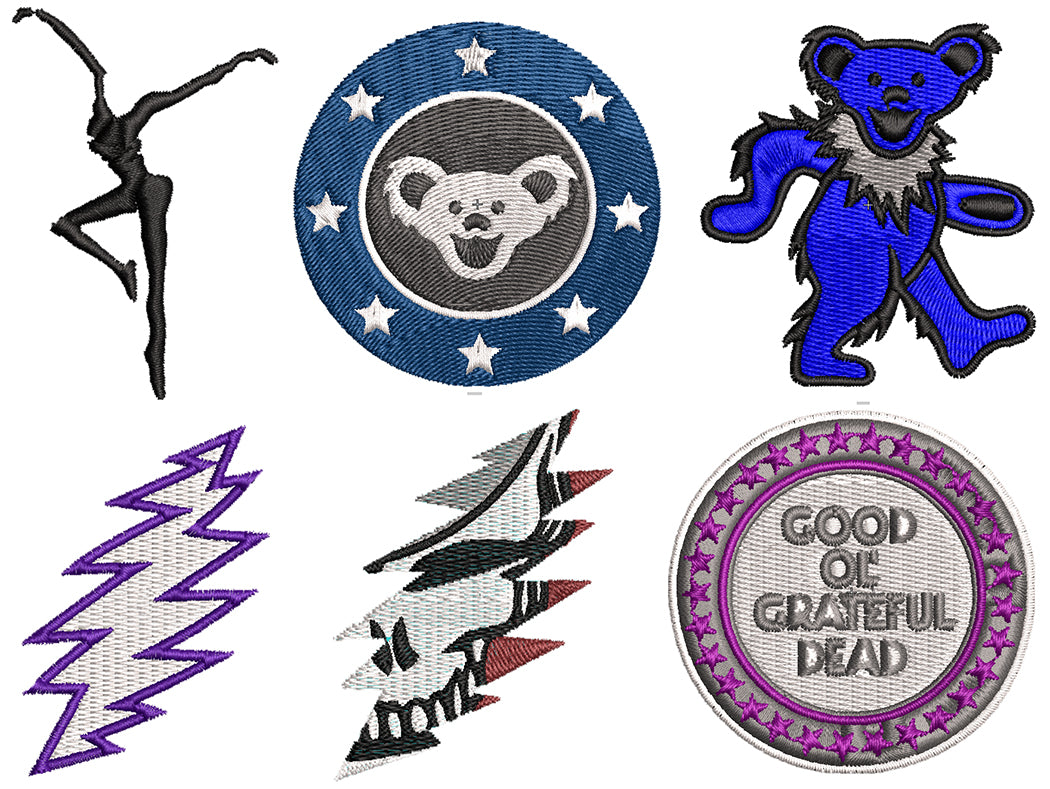 Your Choice of Embroidered GD or DMB Designs on Snow Beanies!
Offered for a limited time! Makes great Christmas stocking stuffers!

Choose the design and then the color!

Your choice of DMB firedancer, GD bearhead, Dancingbear, GD Bolt, SYF bolt or Good Ol' GD designs.

100% acrylic rib-knit beanie, offered in Royal Blue, Navy, Purple, Maroon and Black.

Embroidered to order - ships within 5-8 business days. Ships Free!